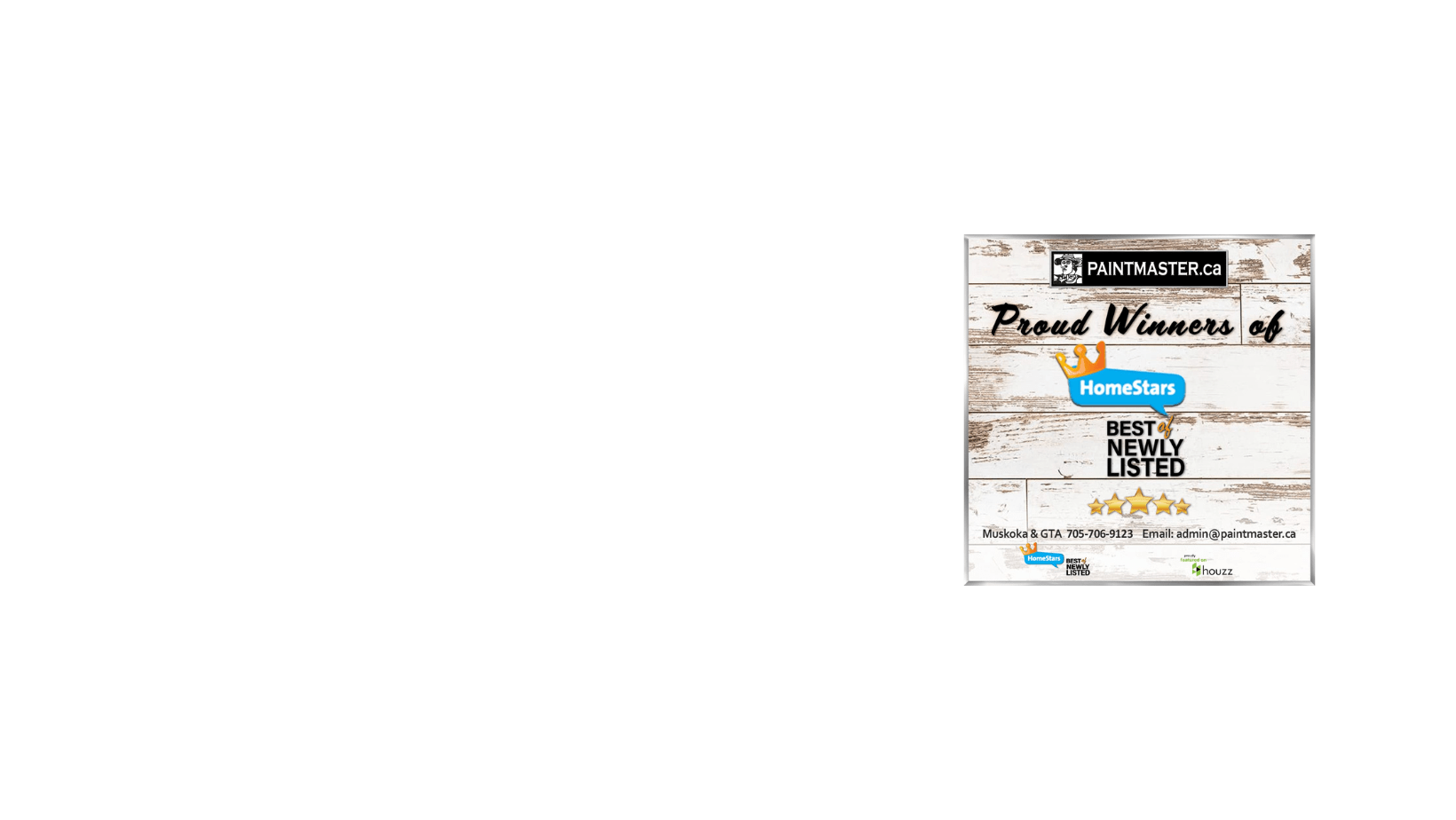 Experienced and Creative Painters
Paint Master Painting Contractors Inc. is a professional painting company that has been providing exceptional painting services to both residential and commercial clients in Canada for over 55 years. The company prides itself on its commitment to quality, reliability, and customer satisfaction. With a team of experienced and skilled painters, Paint Master Painting Contractors Inc. has built a reputation for excellence in the industry.
Paint Master Painting Contractors Inc. specializes in a wide range of painting services, including interior and exterior painting, wallpaper removal, drywall repairs, and stucco repairs. The company uses only high-quality paints and materials to ensure that each job is completed to the highest standard. They also offer a range of painting techniques and finishes, including textured, faux, and decorative finishes to help clients achieve their desired look.
One of the unique features of Paint Master Painting Contractors Inc. is their consultation process. They understand that every client has different needs and preferences, so they take the time to understand their clients' requirements before providing a custom-tailored solution. During the consultation, their team of experts will discuss the client's vision, provide recommendations on color schemes, and provide a detailed quote for the project. This personalized approach has earned them a loyal customer base, and many clients have returned to Paint Master Painting Contractors Inc. for repeat projects.
– Joe Bigio
Frequently Asked Questions
Paint Master FAQs

What does my free estimate include?
It includes a breakdown of the work to be done, paint and labor estimate, and a list of things that you can do before we arrive to ensure that things can go as quickly and smoothly as possible.

Are you licensed and insured?
All our trades are covered by WSIB, all certificates are up to date, company has 5 million dollars in liability insurance.
Looking for the highest quality service and versatility for your next project?